SAT., APRil 25, 2020 | 3 – 7 P.M.WILLIAMS PARK, ST. PETERSBURG
Want to participate in Good Vibes Only?
Artist application deadline is 4/10/20
Keep up with the Good Vibes Only Festival on Facebook
For special student accommodations, please call: (727) 341-4480
Event Information
Good Vibes Only
FREE EVENT
Sat., April 25, 2020
3 – 7 p.m.
Williams Park, St. Petersburg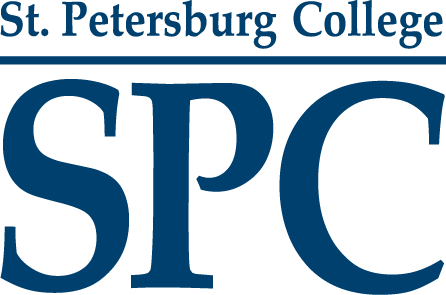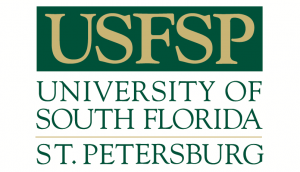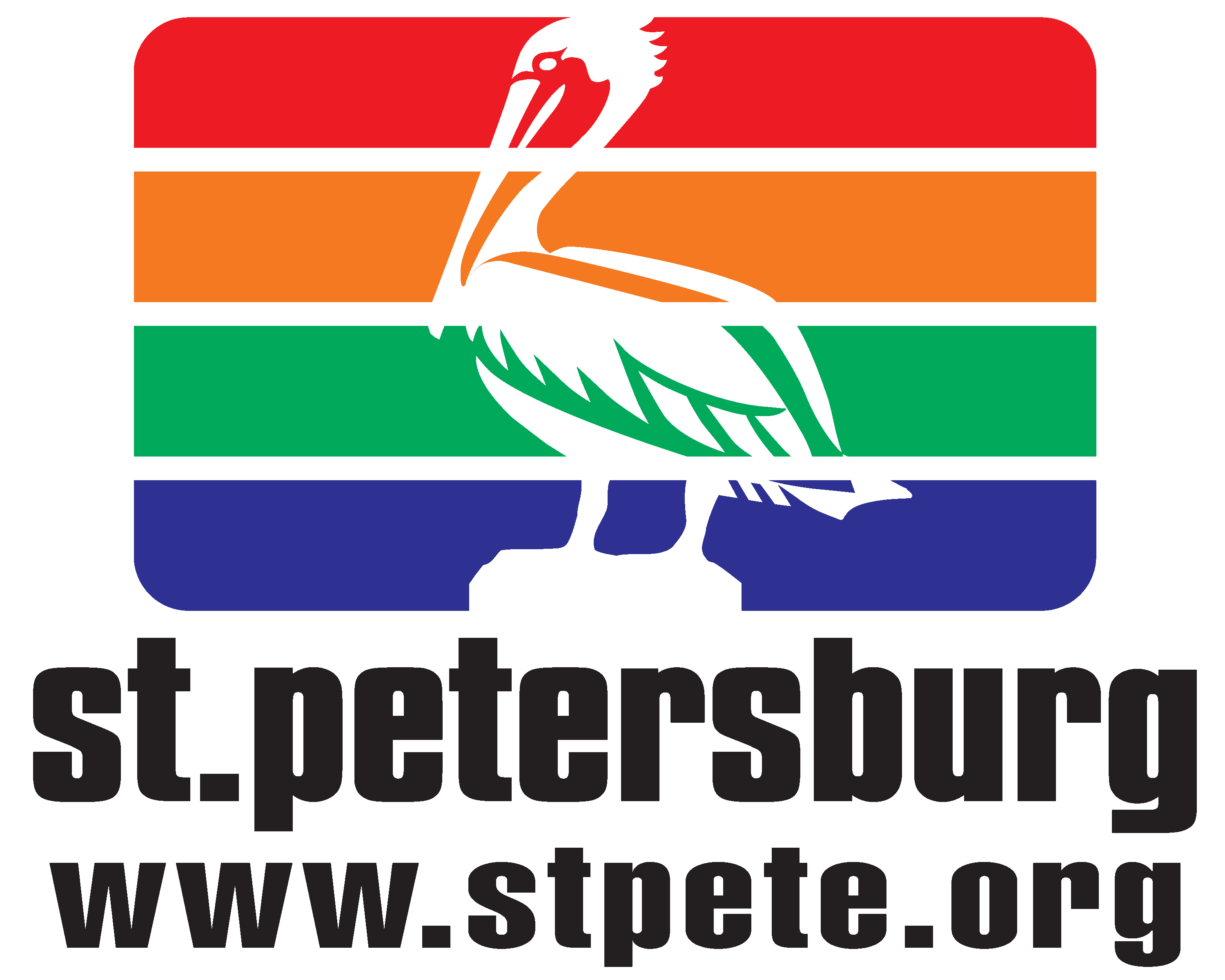 The Board of Trustees of St. Petersburg College affirms its equal opportunity policy in accordance with the provisions of the Florida Educational Equity Act and all other relevant state and federal laws, rules and regulations. The college will not discriminate on the basis of race, color, ethnicity, religion, sex, age, national origin, marital status, pregnancy, sexual orientation, gender identity, genetic information, or against any qualified individual with disabilities in its employment practices or in the admission and treatment of students. Recognizing that sexual harassment constitutes discrimination on the basis of sex and violates this Rule, the college will not tolerate such conduct. Should you experience such behavior, please contact Pamela Smith, the director of EA/EO/Title IX Coordinator at 727-341-3261; by mail at P.O. Box 13489, St. Petersburg, FL 33733-3489; or by email at eaeo_director@spcollege.edu.