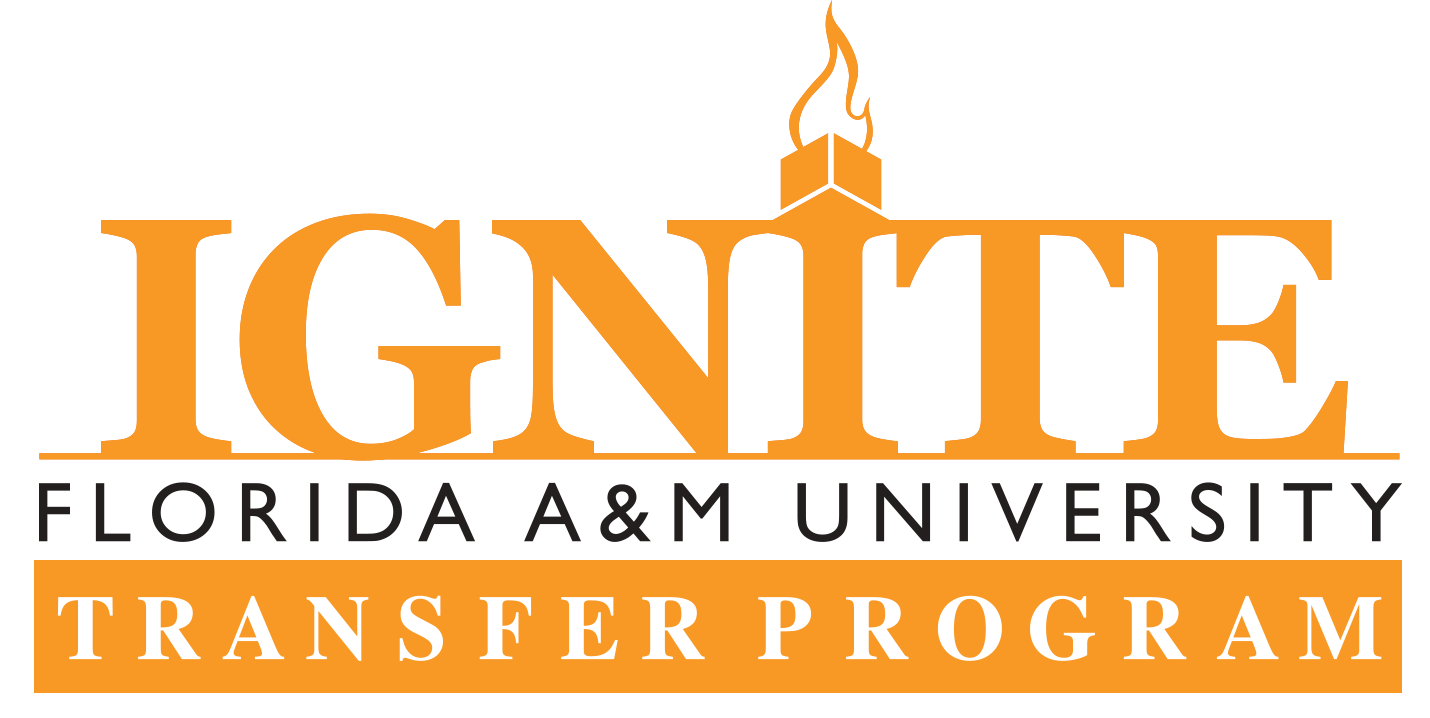 Start at SPC and Transfer to FAMU
You can earn your degree faster and for less money by starting at St. Petersburg College and finishing at Florida A&M University in the Ignite program. The IGNITE program guarantees admission for eligible students into select programs at Florida A&M University after they have earned their associate degree at SPC.
The Support You Need
IGNITE students are provided the support that is crucial in order to earn their college degrees:
Money:

Tuition at SPC costs half of state university tuition, and if you earn a 3.0 or higher GPA at SPC, you'll be eligible for scholarship money at FAMU.

Time:

You will have a clear degree pathway customized to you, so you don't waste time or money on classes that won't count towards your degree. And flexible scheduling and online offerings make it easier to fit your classes into your existing schedule.

Support:

Dedicated advisors at SPC and FAMU will help keep you on track for your success.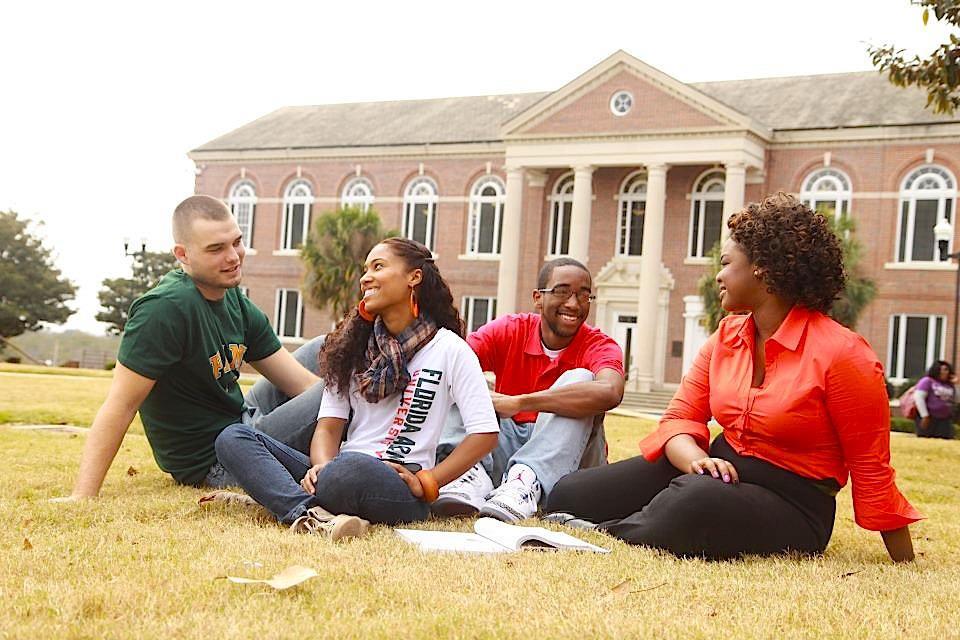 What Are Other Advantages?
Online admission process
Shorter time to degree completion
Scholarships
Access to on-campus sporting events
Internships
Study Abroad
Graduate Feeder Program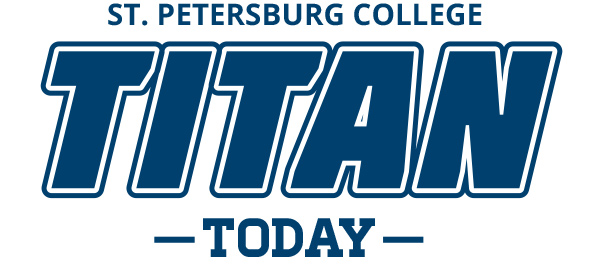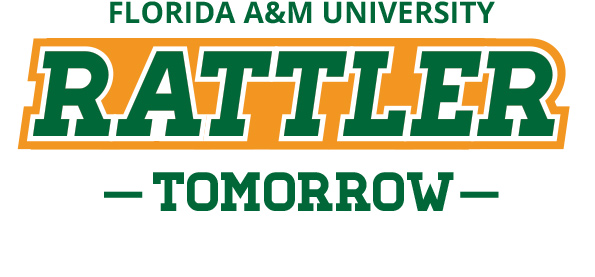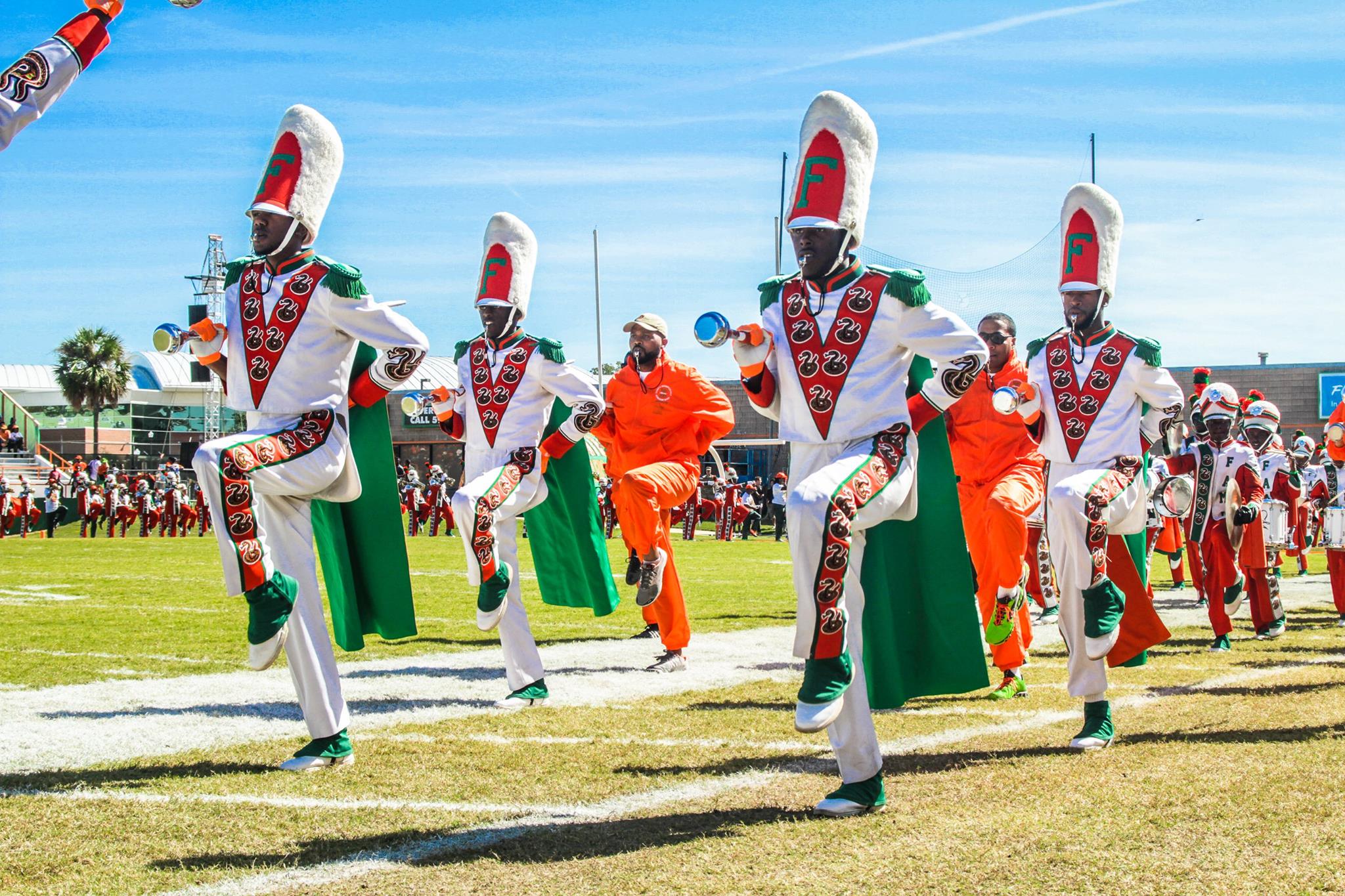 Transfer to finish your degree goals
The IGNITE program allows you to make your dreams a reality with a degree in the following fields:
Accounting
Biology
Criminal Justice
Mechanical Engineering
Journalism
Health Sciences, Pre-Physical Therapy
Get Started Today!
TALK TO AN ADVISOR[tcb-script type="text/javascript"](function(o){var b="https://api.autopilothq.com/anywhere/",t="dde293a90c32463091e6a5d743d3b5c887b5a4befac2444d997b6eb495acc43d",a=window.AutopilotAnywhere={_runQueue:[],run:function(){this._runQueue.push(arguments);}},c=encodeURIComponent,s="SCRIPT",d=document,l=d.getElementsByTagName(s)[0],p="t="+c(d.title||"")+"&u="+c(d.location.href||"")+"&r="+c(d.referrer||""),j="text/javascript",z,y;if(!window.Autopilot) window.Autopilot=a;if(o.app) p="devmode=true&"+p;z=function(src,asy){var e=d.createElement(s);e.src=src;e.type=j;e.async=asy;l.parentNode.insertBefore(e,l);};y=function(){z(b+t+'?'+p,true);};if(window.attachEvent){window.attachEvent("onload",y);}else{window.addEventListener("load",y,false);}})({});[/tcb-script][tcb-script]!function(f,b,e,v,n,t,s){if(f.fbq)return;n=f.fbq=function(){n.callMethod?n.callMethod.apply(n,arguments):n.queue.push(arguments)};if(!f._fbq)f._fbq=n;n.push=n;n.loaded=!0;n.version='2.0′;n.queue=[];t=b.createElement(e);t.async=!0;t.src=v;s=b.getElementsByTagName(e)[0];s.parentNode.insertBefore(t,s)}(window,document,'script','https://connect.facebook.net/en_US/fbevents.js');fbq('init', '103096010025796');fbq('track', 'PageView');fbq('track', 'ViewContent');[/tcb-script][tcb-noscript]<img height="1″ width="1″ src="https://www.facebook.com/tr?id=103096010025796&ev=PageView&noscript=1″>[/tcb-noscript][tcb-script]!function(e,t,n,s,u,a){e.twq||(s=e.twq=function(){s.exe?s.exe.apply(s,arguments):s.queue.push(arguments);},s.version='1.1′,s.queue=[],u=t.createElement(n),u.async=!0,u.src='//static.ads-twitter.com/uwt.js',a=t.getElementsByTagName(n)[0],a.parentNode.insertBefore(u,a))}(window,document,'script');// Insert Twitter Pixel ID and Standard Event data belowtwq('init','nvzvb');twq('track','PageView');[/tcb-script][tcb-script type="text/javascript" id="hs-script-loader" async="" defer="" src="//js.hs-scripts.com/3793416.js"][/tcb-script]