FRI., ​Feb. 21, 2020 | 8​ A.M. – 12:30 P.M. SPC SEMINOLE CAMPUS 
Keys to Manhood Seminar: ​Path To My Best Life
Sign up for this free seminar, ​​college and career readiness training Topics include:
• Entrepreneurship and Technology• Mindset of GreatnessPlease feel free to call with any questions.
This is a free event, lunch will be provided.
Attendees will have the chance to win various gift cards!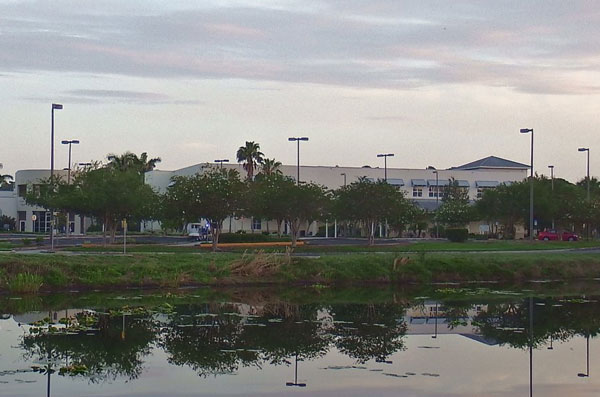 SPC Seminole CampusConference Center
9200 113th St, Seminole, FL 33772Campus map
For disability accommodations please contact 727-398-8284.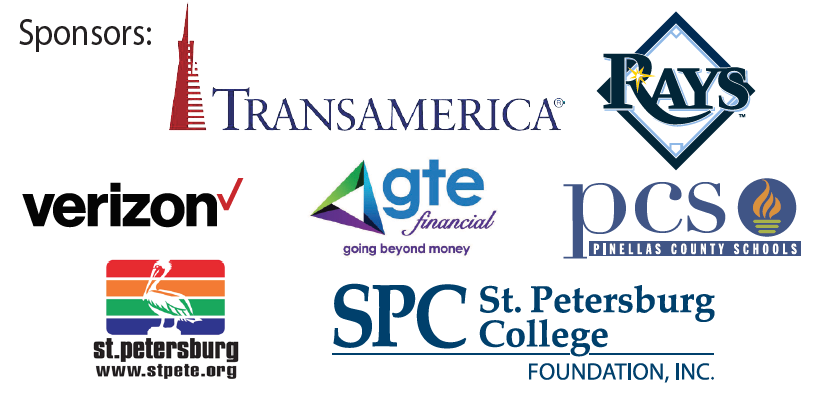 [tcb-script]!function(f,b,e,v,n,t,s){if(f.fbq)return;n=f.fbq=function(){n.callMethod?n.callMethod.apply(n,arguments):n.queue.push(arguments)};if(!f._fbq)f._fbq=n;n.push=n;n.loaded=!0;n.version='2.0′;n.queue=[];t=b.createElement(e);t.async=!0;t.src=v;s=b.getElementsByTagName(e)[0];s.parentNode.insertBefore(t,s)}(window,document,'script','https://connect.facebook.net/en_US/fbevents.js');fbq('init', '103096010025796');fbq('track', 'PageView');fbq('track', 'ViewContent');[/tcb-script][tcb-noscript]
[/tcb-noscript][tcb-script type="text/javascript"](function(o){var b="https://api.autopilothq.com/anywhere/",t="dde293a90c32463091e6a5d743d3b5c887b5a4befac2444d997b6eb495acc43d",a=window.AutopilotAnywhere={_runQueue:[],run:function(){this._runQueue.push(arguments);}},c=encodeURIComponent,s="SCRIPT",d=document,l=d.getElementsByTagName(s)[0],p="t="+c(d.title||"")+"&u="+c(d.location.href||"")+"&r="+c(d.referrer||""),j="text/javascript",z,y;if(!window.Autopilot) window.Autopilot=a;if(o.app) p="devmode=true&"+p;z=function(src,asy){var e=d.createElement(s);e.src=src;e.type=j;e.async=asy;l.parentNode.insertBefore(e,l);};y=function(){z(b+t+'?'+p,true);};if(window.attachEvent){window.attachEvent("onload",y);}else{window.addEventListener("load",y,false);}})({});[/tcb-script]